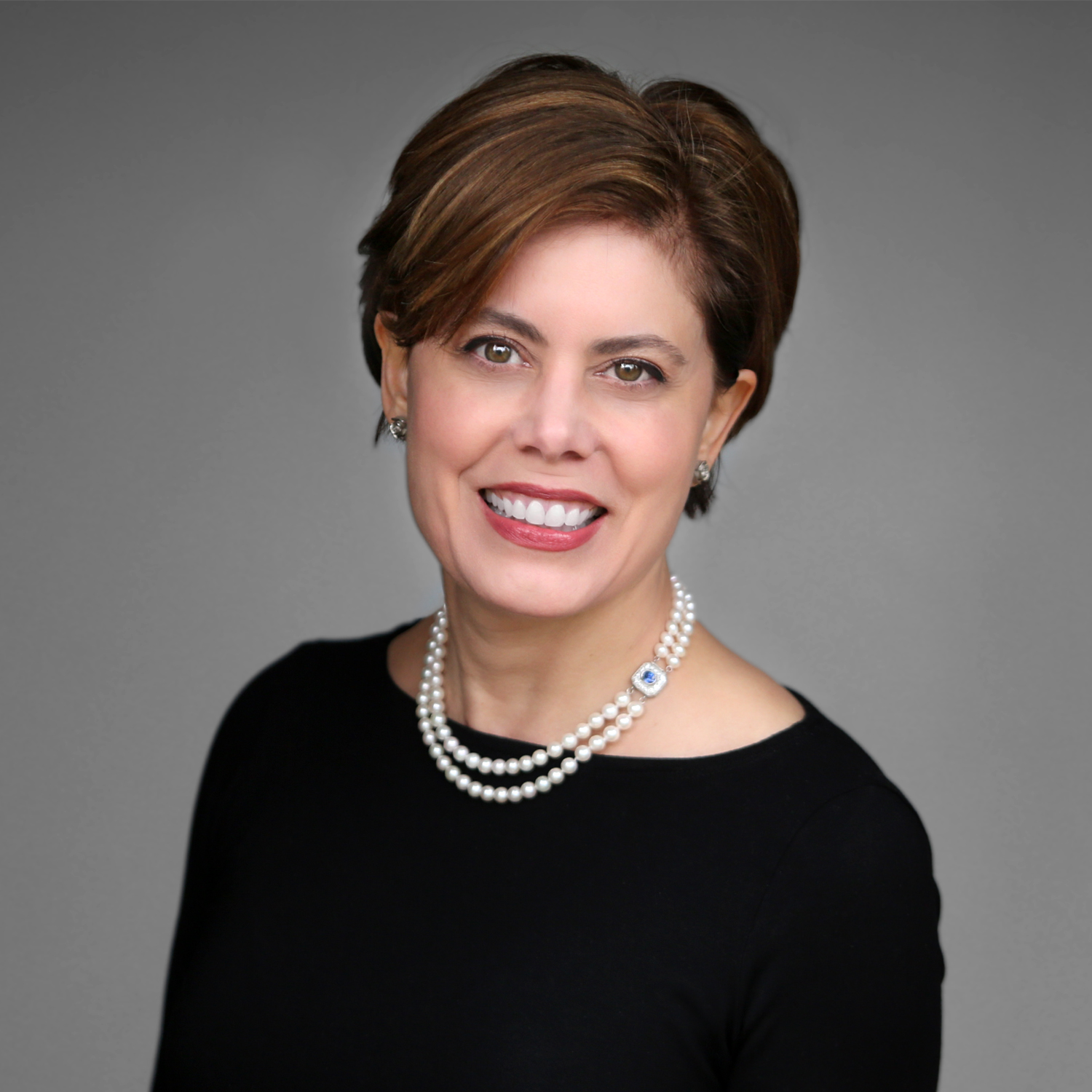 With a creative yet no-nonsense approach to buying and selling homes and experience as a real estate investor, I represent clients with results-driven service. In 2015, I was the "Top Producing New Agent" at Christianson Patterson Courtney & Associates and received the "Education Achievement Award" from the Greater Nashville Association of Realtors.
I've had two previous careers. First, I was a newspaper reporter at
The Nashville Banner
, an afternoon daily that eventually sold out to
Gannett
. I was a better writer than reporter, but my editor, Tim Tanton, had endless patience. Working the business beat, I consider that first job to be my M.B.A., as I learned a great deal about every aspect of business. After six years, I departed and, following a short stint working at my father's manufacturing company, co-authored with my
amazing mother
a business leadership book that was published by McGraw-Hill.
That book
launched a new career path for me as a coach and speaker, and I loved doing the work for 10 years.
It wasn't until my 40s that I married and become a mom. And it was my son, Liam, who ultimately led me to real estate. After our financial planner told us how much education for one child would cost, my husband and I began investing in rental properties to prepare. They have served us very well.
I'm a relatively good cook and love gathering friends and family around my table for Sunday pasta (and if I'm not in the mood to cook, my Irish husband makes a killer bolognese). I have a good eye for home design and prefer an eclectic mix of contemporary and traditional and anything that has an interesting story behind it. In real estate investing, I have to keep my love for design in check or profits diminish big time; but if the improvements make sound business sense, I get tremendous satisfaction in fixing up our properties so that our tenants will enjoy their homes.
My son, Liam, patiently waited almost three years for his "mei-mei" (Mandarin for "little sister"). He traveled with us to China in March 2017 to bring home four-year-old Lucy Mei, who amazes us daily with her determination and grit.
I'm a dual citizen (United States and Italy), a bargain seeker, and an active member of West End United Methodist Church, where I serve as the Chair of the church's Board of Trustees.